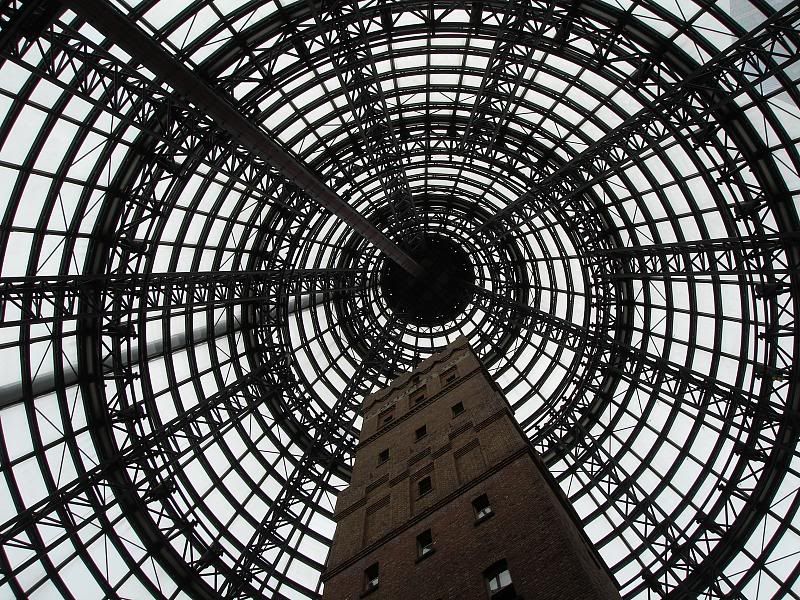 scream4noreason
Summer is over and people are back at their computers and back on LJ, as indicated by the wealth of recently posted images to choose from. So much that I'm dividing "Favorite photos of the week" into two postings. Today's selections, somewhat arbitrarily, will be "Buildings and Portraits."
Today and tomorrow you'll see a large number of photos by the highly talented
megazoid
and
scream4noreason
, as well as
dhpbear
, who took a wonderful series of portraits of happy bearded men at a recent biker run -- all of whom should be considered part of the FPotW Hall of Fame, along with
bigjohnsf
,
bitterlawngnome
,
manhattandetail
,
peppabear
,
rockey1
,
ruralrob
, and
transairn
. You can find out more about the pictures and see their other fine work by visiting their Journals, and y'all should just go ahead and friend them for future eye-popping goodness.
This. This is why I'm here at LJ -- all the people here generous with sharing their talent with the world.
Enjoy, and come back tomorrow.
(
Collapse
)