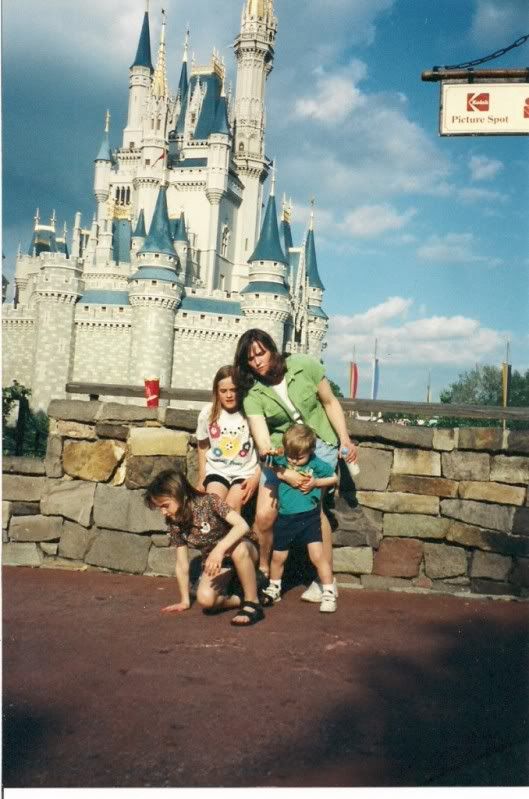 I've long maintained that popular television shows like
The Sopranos, The Simpsons, Six Feet Under
, and
Malcolm in the Middle
(and you could come up with many more examples) are popular because the families are so dysfunctional that they make us feel better about our
own
families and upbringing. "Well, at least we weren't
that
bad."
And now a website does the same thing.
Awkwardfamilyphotos.com
is my latest webcrack, a curated photoblog from submissions of awkward and downright embarrassing family photos. Not surprisingly, the photographs fall into several broad categories: portrait studio shots, vacation memories, sullen teens on family outings, wedding poses, rollercoaster ride souvenirs, bad hair, Christmas card shots, and matching outfits. The blog's titles and captions often make them even funnier.
Here are a few of the best/worst.
(
Collapse
)