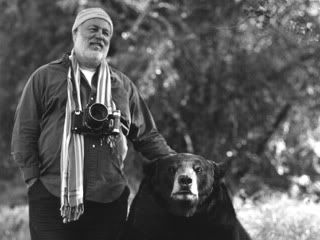 If you like
Bruce Weber
's work,
Sundance Channel
is doing special screenings this month of almost all of his work. There's one more screening of his first documentary,
Broken Noses
, later this month. This week they run
Let's Get Lost
, his tribute to jazz musician Chet Baker, and the following week the homoerotic
Chop Suey
, a paean to and meditation on beauty and one of his muses, male model Peter Johnson.
There's also a premiere of his newest short film,
Liberty City Is Like Paris to Me
, later this month, along with other short films. You can watch excerpts and some of the short films (including a music video he did with
The Pet Shop Boys
)
at the Sundance website, along with other special online content
.
Full schedule here.
Click on each title to see the repeat screening schedule.
His most recent film,
A Letter to True
, a post-9/11 hodgepodge/meditation, is the only work not included, perhaps they're still planning for some sort of distribution, or – as is often the case – the music clearances were too expensive. Which is too bad, I enjoyed the movie a lot when I saw it at the Tribeca Film Festival a few years ago. None of his films are available on DVD here; yet all of them were released in the UK last year, so maybe there are plans to release them here, too.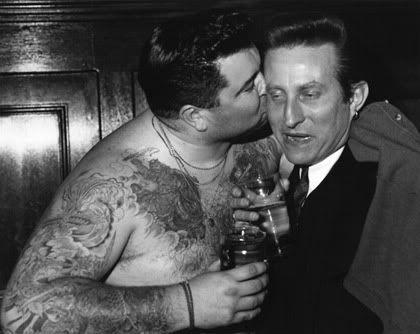 The Teddy Boys of the Edwardian Drape Society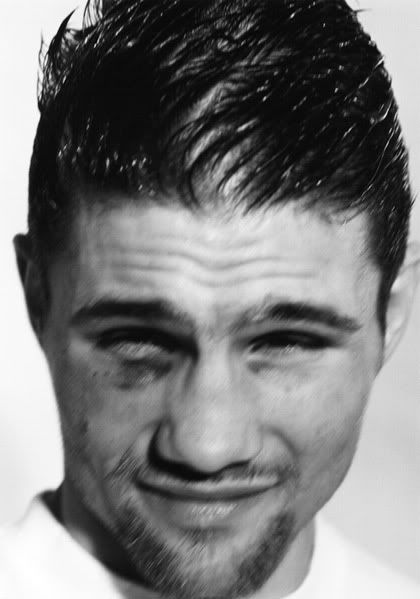 Broken Noses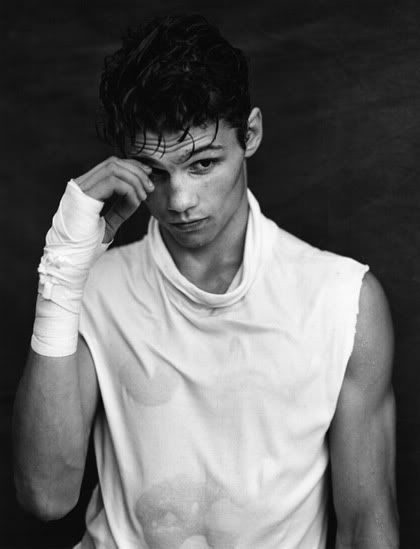 Broken Noses




Let's Get Lost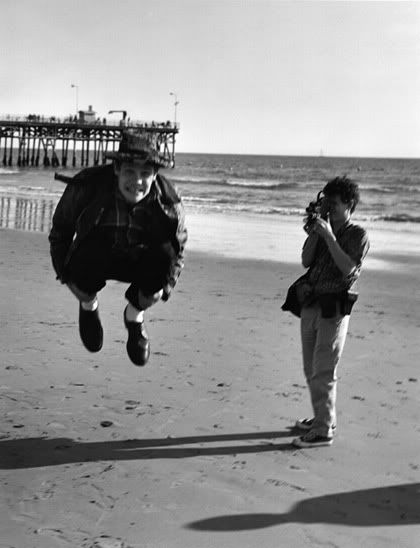 Let's Get Lost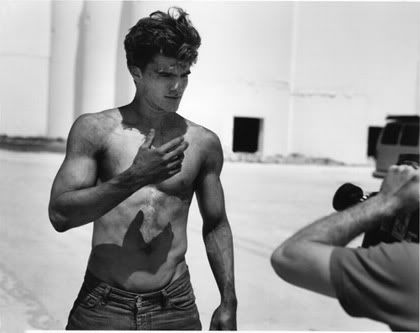 Chop Suey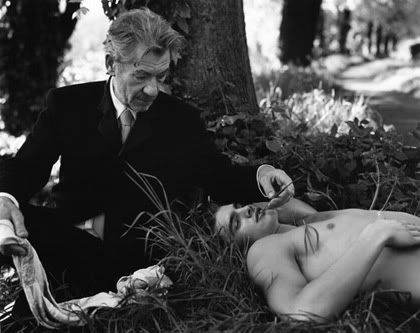 Chop Suey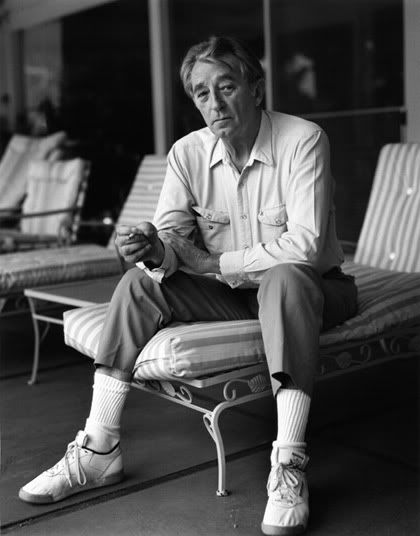 Chop Suey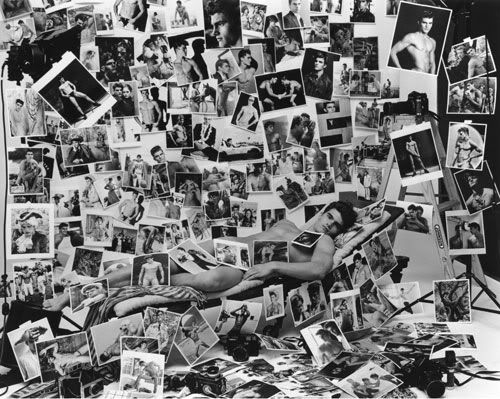 Chop Suey