15 books that I've reread most often, have stuck with me the longest, and/or were formative of my person and worldview. For one author and one artist there isn't any single work but more of their oeuvre. There aren't a lot of recent additions. With so many other media choices as well as a fuller and busier personal life, I'm reading a lot less than I did when I was young.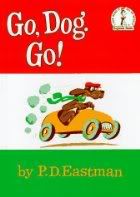 Go, Dog. Go!
P. D. Eastman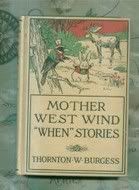 Mother West Wind's When Stories
Thornton W. Burgess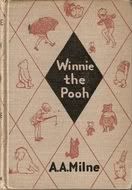 Winnie-the-Pooh
A. A. Milne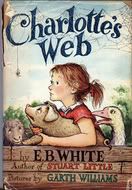 Charlotte's Web
E. B. White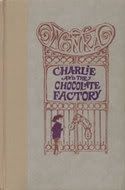 Charlie and the Chocolate Factory
Roald Dahl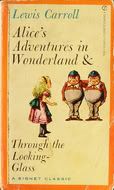 Alice in Wonderland
Lewis Carroll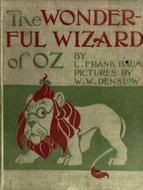 The Wizard of Oz
Frank Baum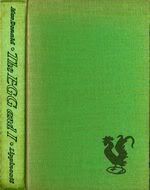 The Egg and I
Betty McDonald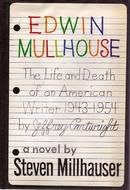 Edwin Mullhouse
by Steven Millhauser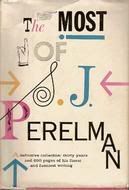 the works of
S. J. Perelman



The Leatherman's Handbook
Larry Townsend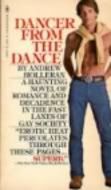 Dancer from the Dance
Andrew Holleran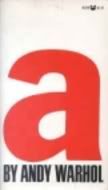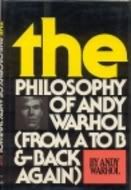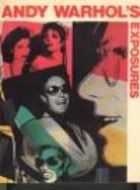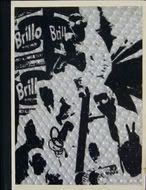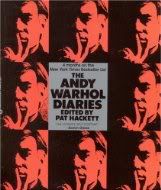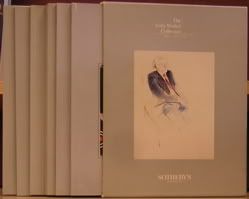 a, a novel, The Philosophy of Andy Warhol from A to B and Back Again, Exposures,
Index Book, Diaries, and Sotheby's catalogs
Andy Warhol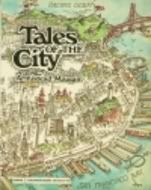 Tales of the City
Armistead Maupin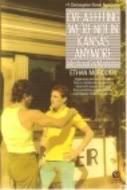 I've a Feeling We're Not in Kansas Anymore
Ethan Mordden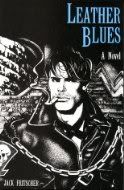 Leather Blues
Jack Fritscher
All of the gay lit "classics" (
Dancer, Tales, I've a Feeling
) are now of a period, but I would still recommend them unequivocably to anybody. Ditto
Edwin Mullhouse
, a brilliant novel about childhood as well as a send-up of the "tortured artist" biography by the Pulitzer Prize-winning Millhauser.
What are yours? Any recommendations?
Tip o' the NYPL card to
badfaggot
.