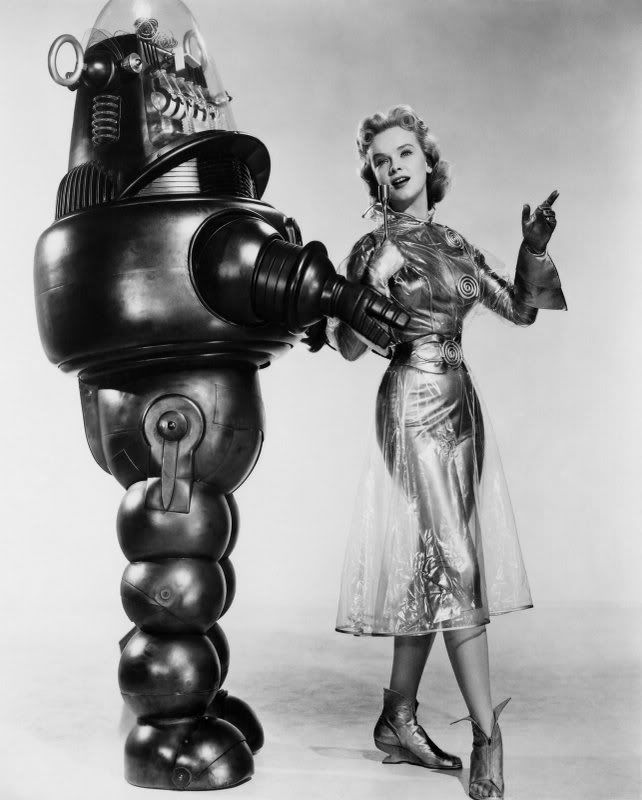 Where is the future we were promised? Really. I mean it. Where is it?
This image comes from
Stirred, Straight Up, With a Twist.
, a picture blog that
danbearnyc
infected me with
turned me on to.
(WARNING!: You will immediately become 84% GAYER just by clicking on the link and viewing this blog! Proceed at your own risk!)
It runs mostly pictures of
divas and camp icons
, but also some
beefcake
and the occasional
NSFW pr0n
. You can add
a feed of it to your LJ Friends Page here
, but don't say I didn't warn you.
Click on the 'futurism' tag for more disappointments.