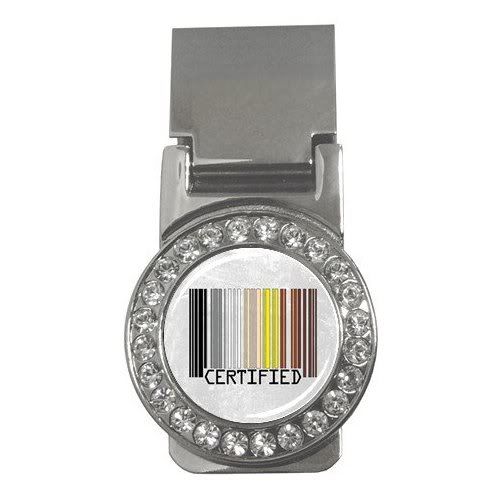 I've featured some pretty craptastic products under the LJ tag "overconsumption," but this has to be the craptastiest.
It's a
"Money Clip CZ Diamonds of Gay Certified Bear Bar Code"
, or in English, it's the colors of the bear pride flag reconceived as a Universal Price Code, put on a money clip adorned with "24pcs shiny Cubic Zirconia CZ stones." It's on sale at Amazon for only $24. Its advertised features include:
● Will hold money tightly
Someone's found suppliers that do single-order printing on demand on a variety of products, so he (or she?) has designed
14,451 of them
and put them up for sale on Amazon. Many of these use trademarked images and logos, but the products are so hideously ugly and cheap looking no one's even bothered to complain to Amazon and had those items removed.
The manufacturers are apparently all in China given the many, many feedback complaints about how long the items took to arrive. Out of Amazon's tens of millions of browsing customers, they've managed to sell a few items, and it's amusing to read the feedback (reminiscent of
The Unbearable Sadness of Toaster Product Reviews
observed at LJ long ago):
- "shirt fell apart"
- "the watch was ON when it was delivered. And it does not work properly.. it constantly stops and starts."
- "What a joke! Clock is a piece of cardboard covered by cheap plastic."
- "It did not help to see the $2.00 value of the watch on the customs declarations."
- "Great decorative item for people who will use occasionally and not constantly checking time."
While I may not want this money clip, if you know any
certified bears
, there are over a hundred other products with this design on them, too!: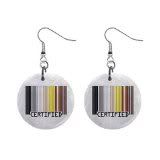 Gay Certified Bear Bar Code 1 Inch Button Earrings




Gay Certified Bear Bar Code 3-In-1 Golf Divot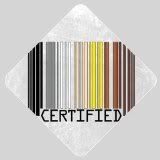 Gay Certified Bear Bar Code Car Window Sign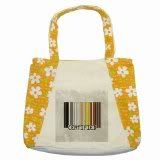 Gay Certified Bear Bar Code Floral Tote Bag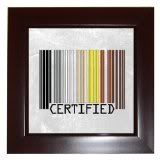 Gay Certified Bear Bar Code Framed Tile



Gay Certified Bear Bar Code Jigsaw Puzzle Heart



Gay Certified Bear Bar Code Nintendo DS Lite Black Carrying Case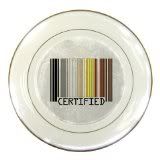 Gay Certified Bear Bar Code Porcelain Plate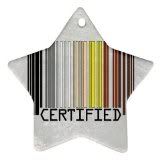 Gay Certified Bear Bar Code Star Ornament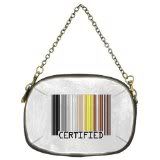 Gay Certified Bear Bar Code Cosmetic Bag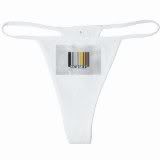 Gay Certified Bear Bar Code White Thong