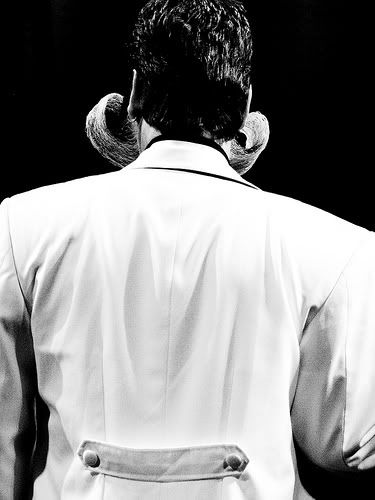 Here's some of the best photos from flickr of the
2009 World Beard & Moustache Championships
that took place in Anchorage, Alaska last weekend.
One of the best things about the internet and flickr is you can now experience events like these vicariously -- or at least view a huge photo album documenting them -- if you weren't able to attend or participate yourself.
There was an ocean cruise, city tours, and a parade in addition to the competition itself. It looks like everyone had a lot of fun.
They have all sorts of moustache and beard categories (full - natural, freestyle, Imperial moustache, Wild West, Musketeer, including one perhaps added and appropriate for this year's competition, the Alaskan Whaler), and a lot of the contestants dress up to match the style or theme of their facial hair.
(
Collapse
)