+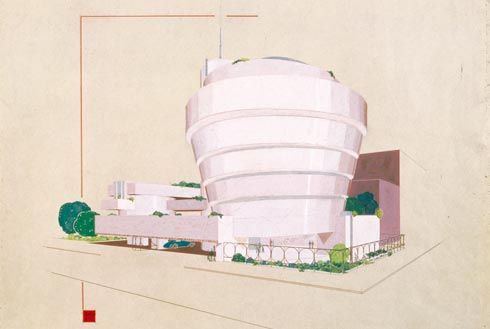 +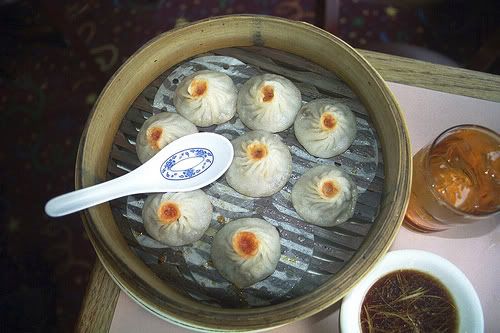 The illustrious, talented, and multilingual BJ/
caestus
is in town, and we're hitting a couple musuem shows followed by a great Sichuan dinner tomorrow (Sunday). Here's the info if any of you want to join us:
We're meeting on the steps of
The Metropolitan Museum of Art
(Fifth Ave at 82nd St) at
noon
to take in their big
Francis Bacon Centenary Retrospective
. After that, we'll head up Fifth Avenue for the big
Frank Lloyd Wright
show at his very own
Guggenheim Museum
. Both of these exhibits are blockbuster shows that have just recently opened, so expect a good number of people in the galleries even on a holiday weekend.
Later, we'll make our way down to the East Village for
Grand Sichuan International
at 21 St. Mark's Place (Eighth St.) between Third and Second Aves for an incredible Chinese dinner at
6:00 pm
if you want to join us just for dinner. BJ orders and converses with the waiters in Chinese (which impresses them a lot), so we always get great service, and they have all sorts of Sichuan dishes not found on the average Chinese menu.
I'll also have my cell phone on me, email me at thornyc at livejournal dot com if you need my number.