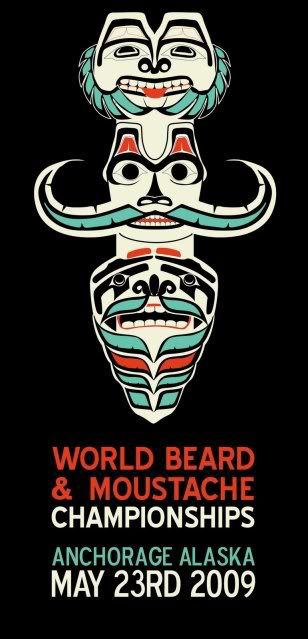 I had wanted to go to the World Beard Championships in Anchorage this weekend, but, you know, little things like
budget
and
only so many vacation days at work
got in the way. And a friend also pointed out that the Championships, which are held every two years and usually in Europe, wouldn't be much further away than Anchorage is from NYC. So, maybe another year.
The content I wanted to post today is locked up on a CD-ROM my computer doesn't want to read, so here's some pix from news coverage of this weekend's event. Thanks to
http://www.beardrevue.com
for the aggregation.