May 7th, 2009
Welcome...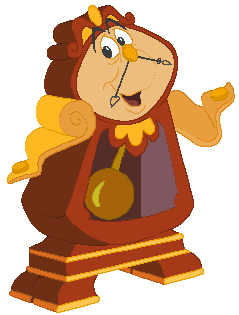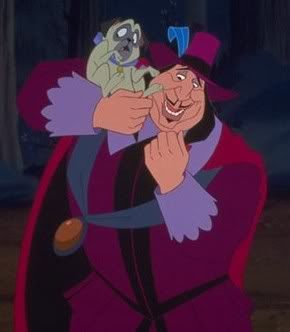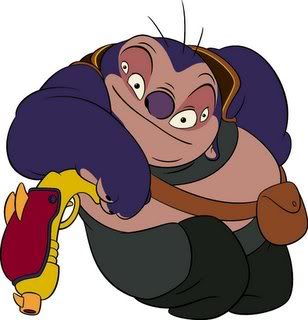 ...to the club!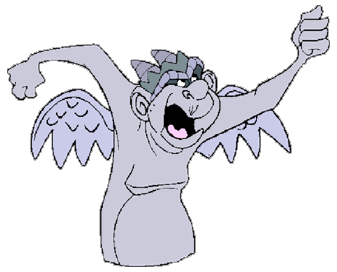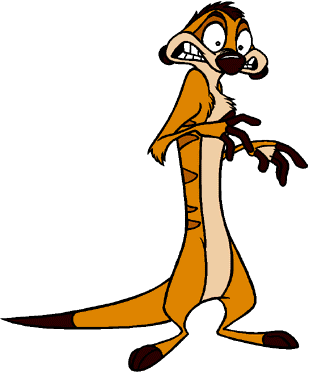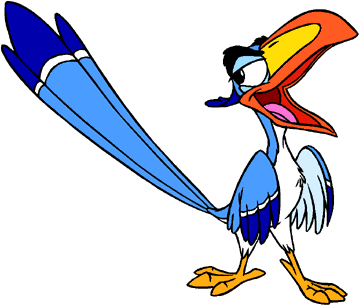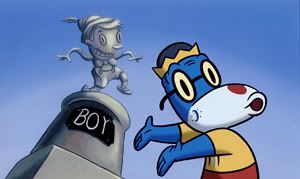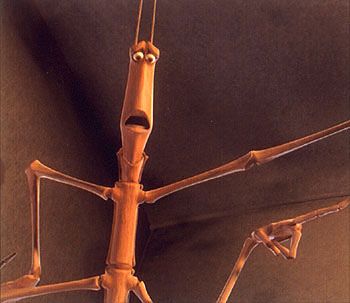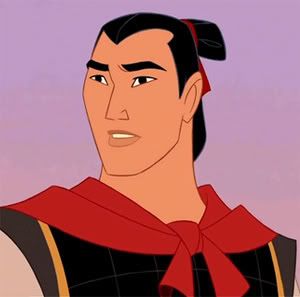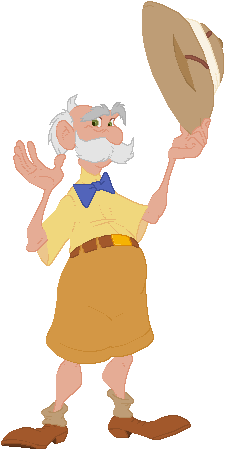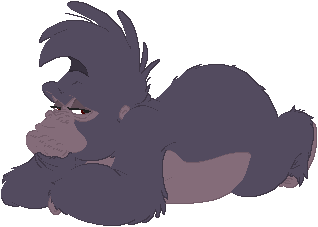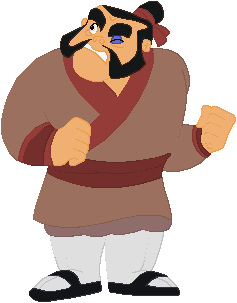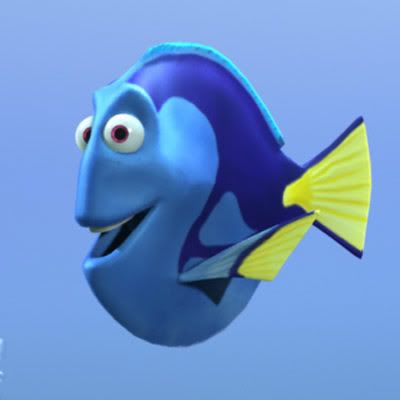 How many can you name?

Couldn't find: Mr. Soil, A Bug's Life; First Ancestor, Mulan
(
Collapse
)
More than a few of you have already read
Carried Away
, the Great American Gay S/M & Bondage Porn Novel that my former partner David Stein wrote.
A new book of his erotic short stories has just been published and is
available on Amazon
. Entitled
Boots, Bondage, and Beatings
, it's a collection of eight stories, a couple of them previously published but most of them new.
Masters and slaves, tops and bottoms revel in boot worship, erotic bondage, and dick-stiffening beatings with fists, belt, or whip. But as heavy as the action gets, it never lacks emotional depth. david stein's first collection of short fiction features the same realism, fetishistic detail, and romance that made his novel, Carried Away (Daedalus, 2002), so memorable. The stories include a sexy "outtake" from the novel as well as a new epilogue that fans won't want to miss.
The book comes recommended by fellow authors
Tim Brough, Christopher Pierce, Victor Terry
, and
Jack Fritscher
. Jack writes:
david stein does for New York leather fiction what Larry Townsend did for Los Angeles leather players and what I did in
Drummer
and
Bear
magazines for San Francisco leatherfolk. Insatiable masochists and the Tops who love them will prize stein's "no chain, no gain" stories. Even if you're not (yet) a bondage player, you'll read stein's filthy pages during many wet nights over the hard years to come.
David also commissioned both cover artwork and inside drawings by
Axel
, the hot and talented artist from
Instigator
magazine.
You can read one of the stories
for free
here
. The rest are gonna cost ya $18, 'cause your public library sure ain't gonna carry this book.
Add it to your Amazon Wish List or
order it today! (By clicking through to Amazon via the author's website, the hard-working author gets a few more cents per copy sold.)