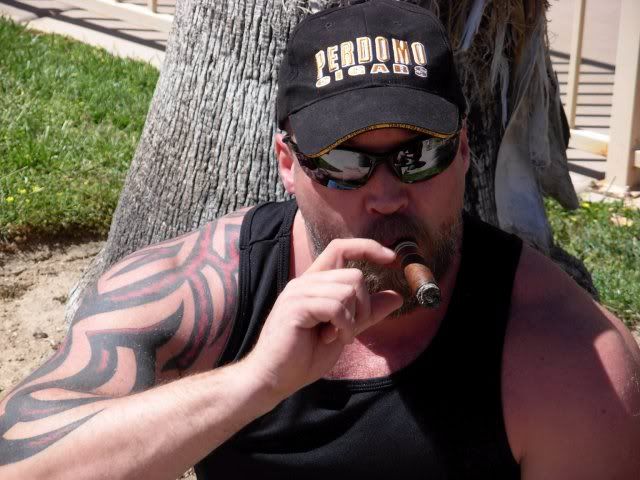 Smokeout 2009, Las Vegas – and
YOU
are there!
I chose some of the best pics from photographers far more talented than I for this photo essay. Most of them, as you can see, are by "FrenchCigarLeather" from France, who uploaded them to the Smokeout Yahoo group to share, with a few more by Drew/
bootedintexas
, the mysteriously binominal Frank/
ednixon
, another Yahoo group member, nordicwoof, and myself. I made the occasional brief comment.
Someone from Leatherbear.com was there taking photos, so they'll probably put up galleries soon. And no doubt more will show up at the Yahoo group and possibly Flickr.
You probably will know some of these guys! All pics are SFW.
(
Collapse
)