February 12th, 2009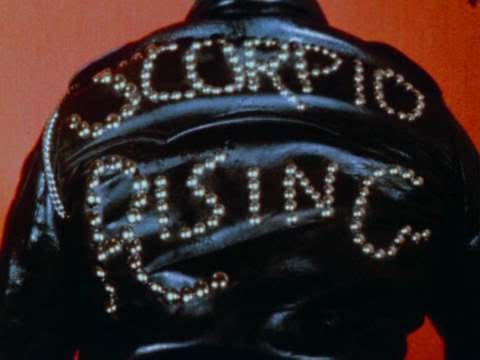 Before there was James Bidgood's
Pink Narcissus
, before there was Jack Smith or Andy Warhol or George & Michael Kuchar, and long before there was John Waters, Derek Jarman, Guy Maddin, Todd Haynes, Matthew Barney and a host of other queer and transgressive filmmakers, there was
Kenneth Anger
.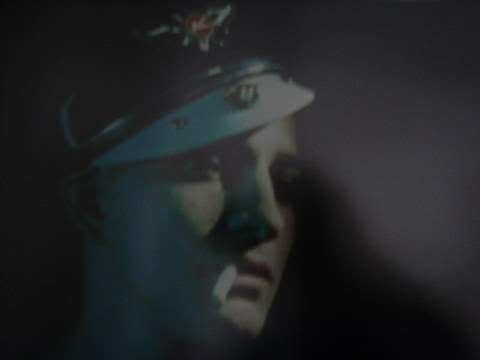 Child actor,
enfant terrible
and
agent provocateur
, author of the scabrous
Hollywood Babylon
books in the 70's, Kenneth Anger has been making glorious and disturbing films since the 40's.
For many years these were true underground films, talked and written about more than they were seen at rare screenings at universities, museums, and film archives. Sure, you can now rent them through Netflix, or watch crappy low-res excerpts and versions online. But if you're in the vicinity, hie yourself to MoMA's P.S.1 over in Queens where eight of his best and most iconic films will be presented in a special screening room designed just for the exhibition.
Here's the skinny from P.S.1's site: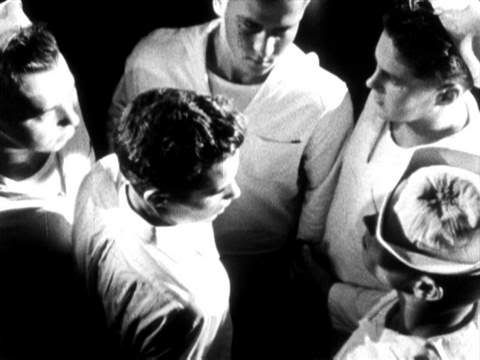 P.S.1 Contemporary Art Center presents Kenneth Anger, the first major survey of the filmmaker's body of work at a U.S. museum in over a decade. Making films since 1947, Anger is considered internationally as a pioneering and influential force in avant-garde cinema. His ground breaking films have inspired the likes of Martin Scorsese, Gus Van Sant, and Guy Maddin. The exhibition will focus primarily on Anger's early iconic works including Fireworks (1947), Puce Moment (1949), Eaux D'Artifice (1953), Inauguration of the Pleasure Dome (1954 - 66), Scorpio Rising (1963), Kustom Kar Kommandos (1964 - 65), Invocation of my Demon Brother (1969) and Lucifer Rising (1970 – 81). The exhibition is presented in the 2nd floor Kunsthalle.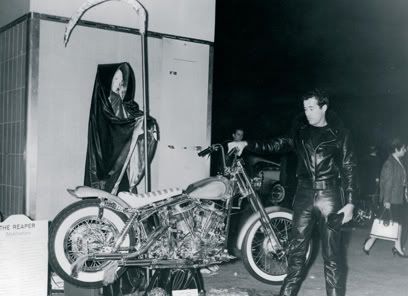 Kenneth Anger's work constitutes a radical critique of Hollywood, often evoking and referencing pop icons within occult settings and depicting youth counterculture in the midst of violence and eroticism. Anger does not use a narrative-based style, but rather lyrically explores themes of ritualistic transformation and transfiguration. His films are imbued with a baroque splendor stemming from the heightened sensuality of his opulent colors and imagery. They are often accompanied by a haunting soundtrack, composed by renowned musicians such as Mick Jagger and Bobby Beausoleil.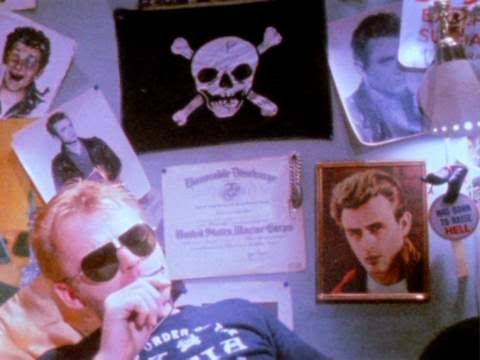 The exhibition design, consisting primarily of red and silver vinyl partitions and wall and floor coverings, is evocative of the atmosphere of Anger's films. It extends the sumptuous settings that are depicted on screen into the exhibition space, creating an immersive viewing experience.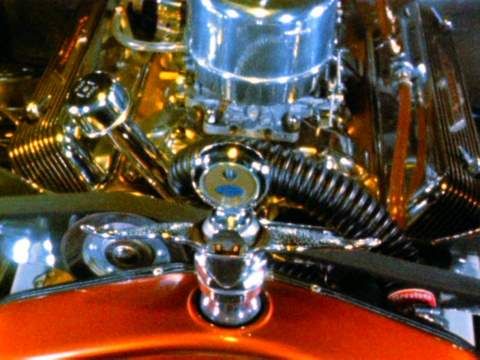 There's a special Spring Opening party on Sunday, Feb 22, noon through 6 p.m., and the films and screening room exhibition/installation will be up for seven months, through September 14.